Email marketers understand the criticality of verifying their email list. Doing so keeps bounce rates low and the sender's reputation intact.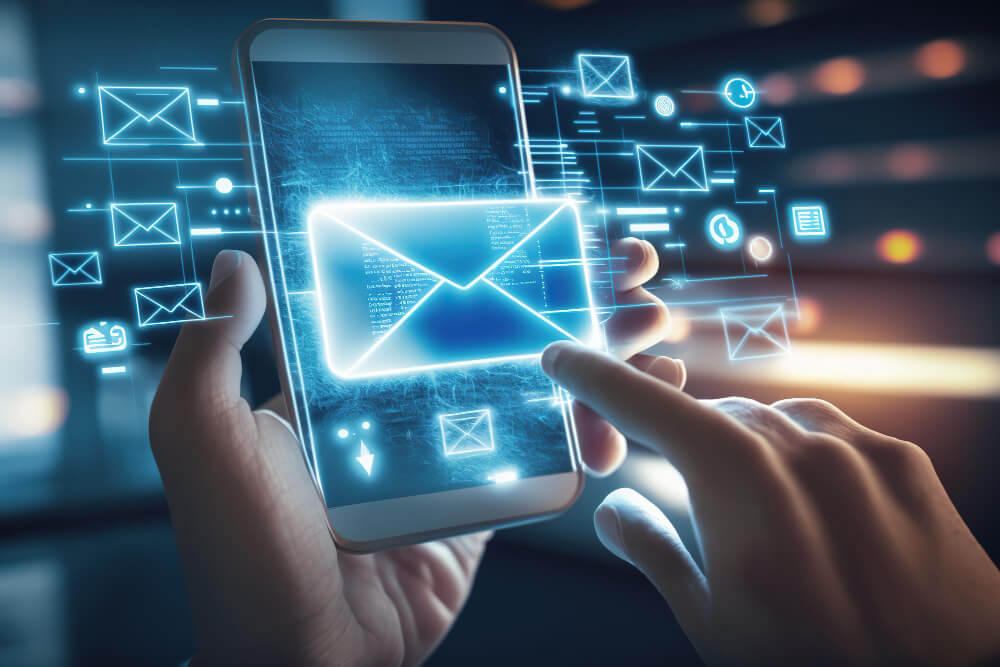 There are several ways to do this. One method involves using tools like PuTTY or Telnet to accurately pinging the mail server; however, this approach is cumbersome and could potentially harm your infrastructure.
Real-time email address verification
Real-time email verification is an effective tool for keeping your email lists clean and healthy. It helps avoid typos or fake accounts that cause additional hard bounces, enhances your sender reputation, and maximizes deliverability.
Verifying every email address you acquire not only saves you time and money in the long run, but it also protects your domain reputation from any damage that invalid or inactive emails may cause.
Email verification services use an advanced algorithm to check the format and MX records of each email address to guarantee it matches a working mailbox. The process is fast and dependable.
Quality verification services should combine standard whole-list verification with one or more tailored services for maximum reliability. This combination of measures will give you maximum assurance.
Prevent typos and fake accounts from creating additional unwanted hard bounces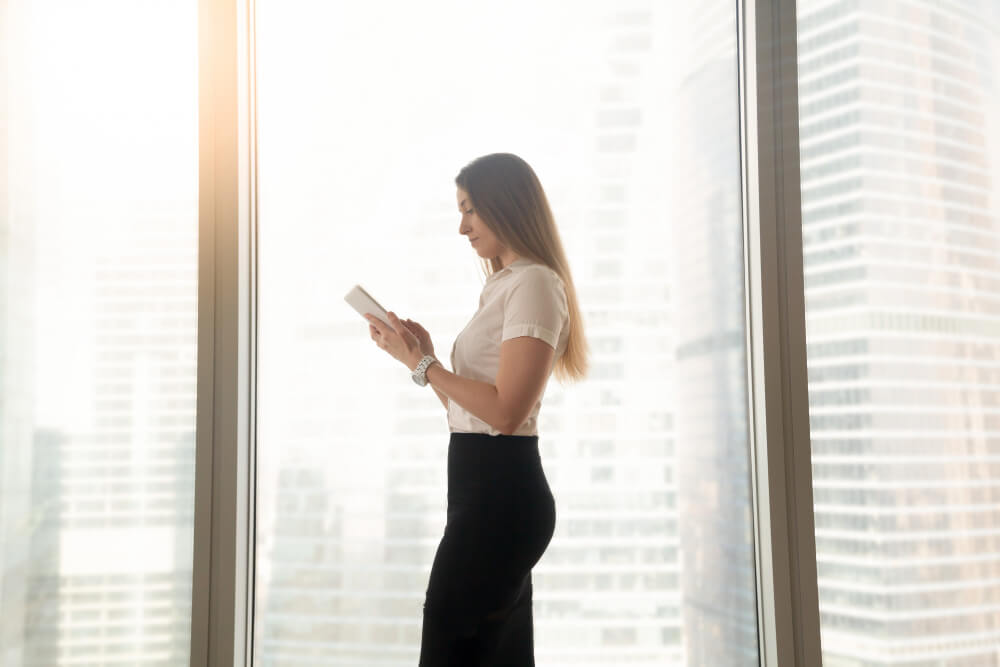 Hard bounces are one of the primary sources of email delivery issues. They can cause your emails to be blocked, your IP address blacklisted and damage your sender's reputation.
Regularly checking and cleaning your email list helps reduce bounce rate, enhance sender reputation, and increase sales and conversions.
Another way to prevent hard bounces is setting up a double opt-in sign-up process that requires potential subscribers to confirm their subscriptions twice. This will help prevent adding invalid or nonexistent email addresses to your database, and provides accurate email marketing metrics and data insights so you can refine your campaigns accordingly.
Email verifiers can detect common typos and offer suggestions for potential subscribers on how to correct them. They also check for fake accounts, alerting you when these are active. With just a few minutes of work, it's easy to remove invalid accounts and maintain high email deliverability rates.
Save time and money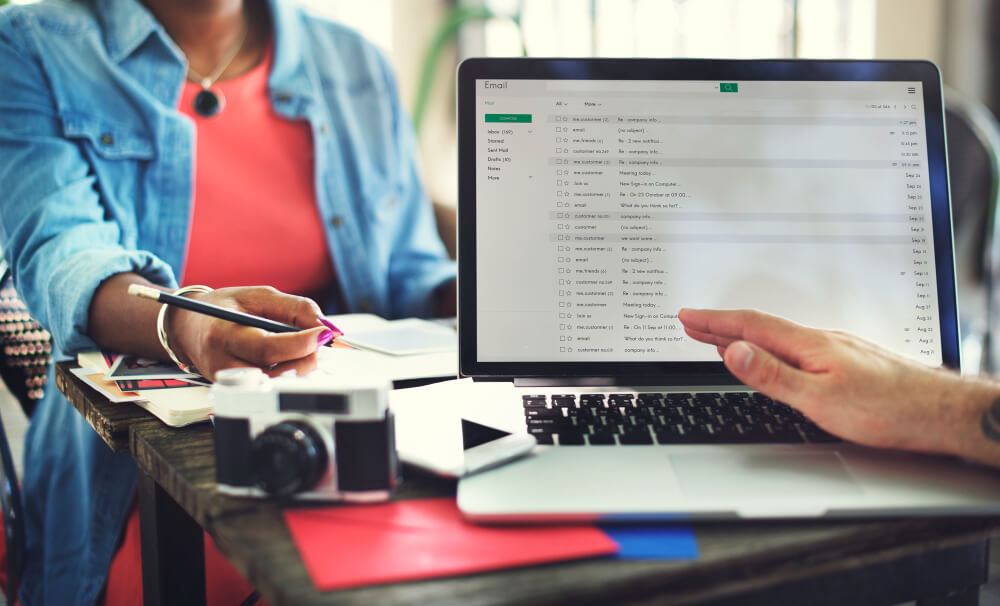 Email marketing campaigns that send to invalid or dead email addresses can negatively impact ROI and be marked as spam by email service providers (ESPs), leading to blacklisting and fines.
To prevent this from occurring, utilize real-time email verification which will help keep your email list accurate and clean. Not only does this save time and money by avoiding unnecessary bounces, but it can also save you energy when dealing with technical issues.
A reliable verifier will be able to verify both private and business emails, as well as various domains, email providers and mailboxes. Furthermore, they'll supply you with detailed reports.
Verifiers also give you the power to segment out complainers from your mailing list, making it easier to target your emails more specifically and increasing conversion rates. Not only will this reduce costs for you, but it allows for greater ROI as well.
Improve your sender reputation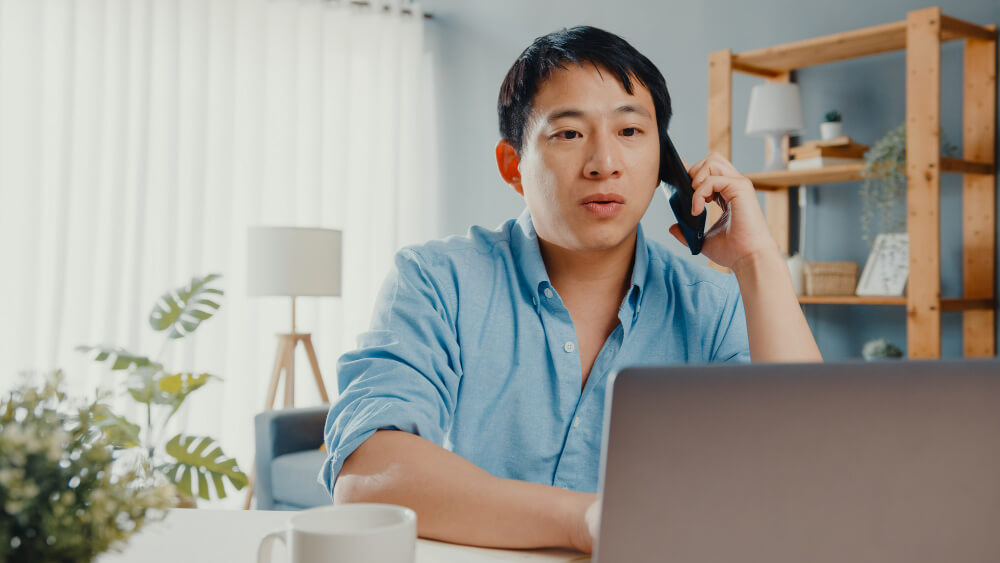 If you're searching for a way to boost your sender reputation, real-time email verification is an ideal solution. Not only will it save time and money, but filtering out invalid emails makes your messages more targeted and recipients more likely to engage with what you have to say.
Furthermore, email filtering helps your emails avoid spam traps and invalid addresses that are known for abusive behaviour. These can result in high bounce rates and hard bounces – which could negatively impact the reputation of the sender.
Verifying your emails doesn't need to be a complex process. All you have to do is submit a list of addresses, and our tool will check their validity in real time. Once completed, you'll have the results in seconds so you can decide which ones to keep and delete.
Please follow and like us: