Are you curious about what a VPS can do for you? Are you looking for reliable hosting options to power your business or website? If so, then this blog post is for you! We'll look at five common uses of VPS in this post, and help you find the best option for your needs.
What is a virtual private server?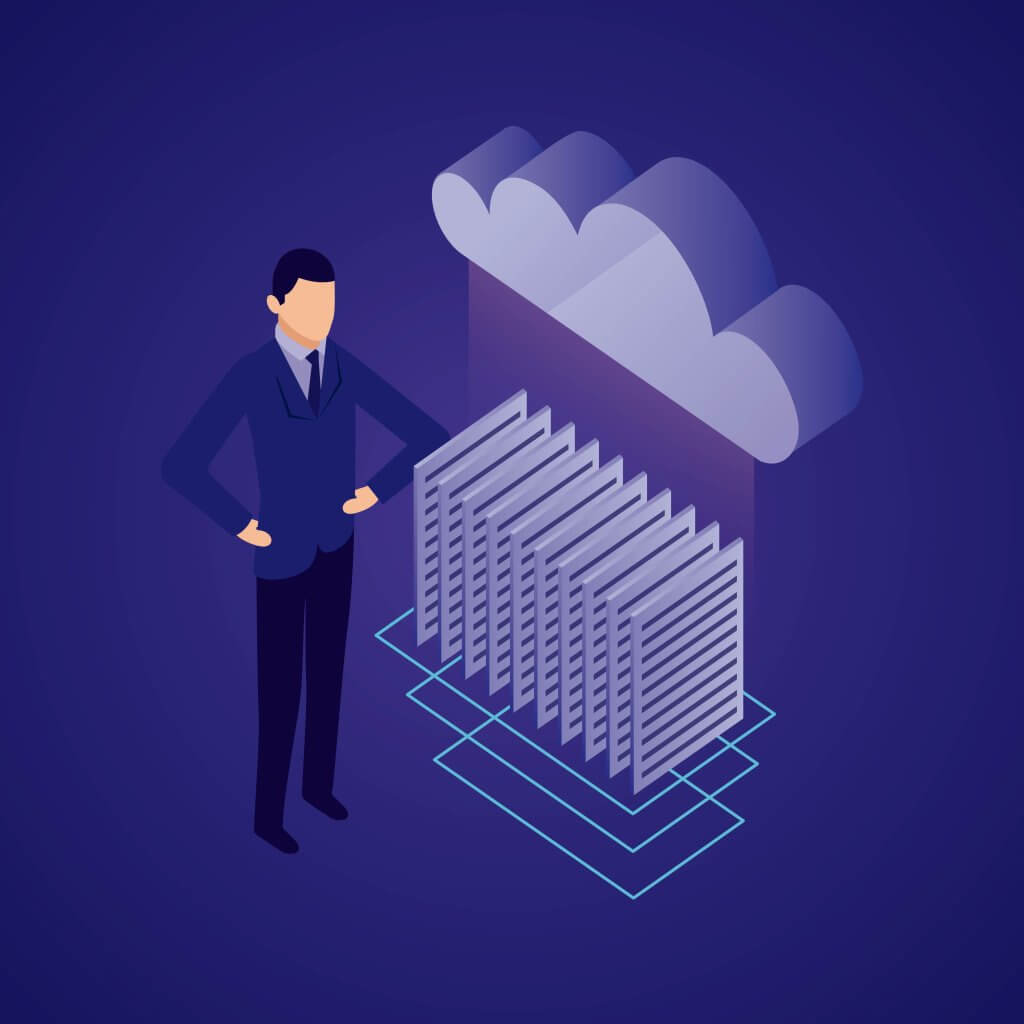 A Virtual Private Server (VPS) is a type of server that provides users with a dedicated operating system and resources such as CPU, RAM, and disk space. It is hosted by a hosting company that physically owns the server. VPS hosting is an alternative to shared or dedicated hosting. Unlike shared hosting, where many users share the same server resources, VPS allows each user to have their own virtual server environment. This means that each user has their own operating system, CPU, RAM and other resources for use exclusively. Dedicated hosting offers more flexibility and control than shared hosting but less than VPS hosting due to its limited hardware capabilities. With VPS, you can customize your environment according to the requirements of your applications which makes it much more efficient than dedicated hosting.
How Does VPS Hosting Work?
VPS hosting is a type of web hosting solution that allows for more control and flexibility than shared hosting. It operates by splitting a server into multiple virtual servers, with each one running its own operating system, which provides the same features as a physical server. The hosting company manages the overall server, but each VPS has its own resources and can be configured independently from other VPSs. This means that customers have their own dedicated environment and don't have to share resources with other customers. VPS hosting offers increased security, reliability, scalability, performance and control compared to shared hosting, making it an ideal choice for businesses looking for a robust yet cost-effective hosting solution.
What are the advantages of VPS hosting?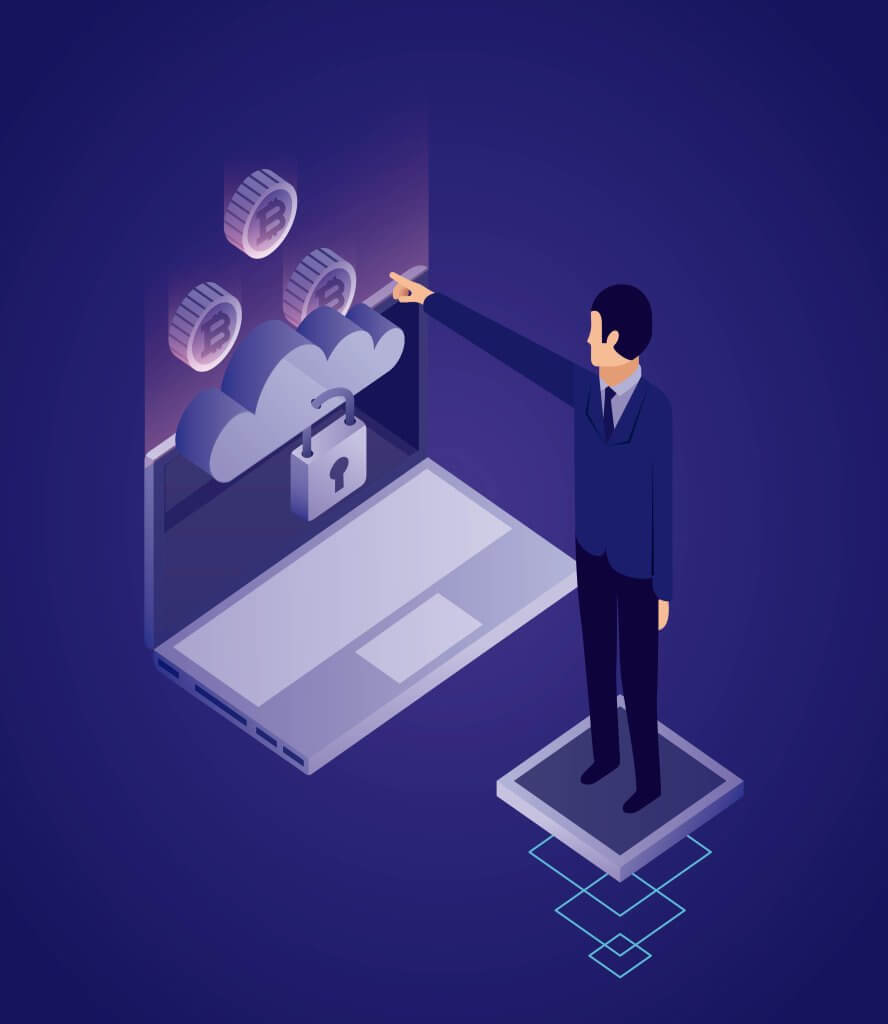 VPS hosting is a great option for those who need more control and flexibility than traditional shared hosting can offer. A VPS server is essentially a virtual machine which runs on its own dedicated environment and can be customized to suit individual needs. The user has full control over the operating system, software, CPU and RAM resources, making VPS hosting ideal for developers or businesses that require specific configurations or applications. One of the biggest advantages of VPS hosting is that it offers greater scalability than shared hosting, so users can easily upgrade their resources as needed without having to switch to a different provider. Furthermore, VPS makes it easy to manage multiple websites from one place without having to worry about separate hosting accounts. With VPS hosting, you get all the benefits of a dedicated server without the cost or effort associated with managing the hardware yourself
Popular Ways to Use Your VPS
Hosting Websites
When it comes to web hosting, VPS is a great option for businesses that are looking for more control and flexibility than shared hosting. With VPS, you'll have more control over the resources, such as CPU, memory, disk space, and so on, that are allocated to your site. Additionally, VPS hosting offers the ability to customize the applications and software you use, making it an ideal solution for businesses that require a specific setup. With VPS hosting, you'll also gain access to features such as better security, root access, and more.
Running Applications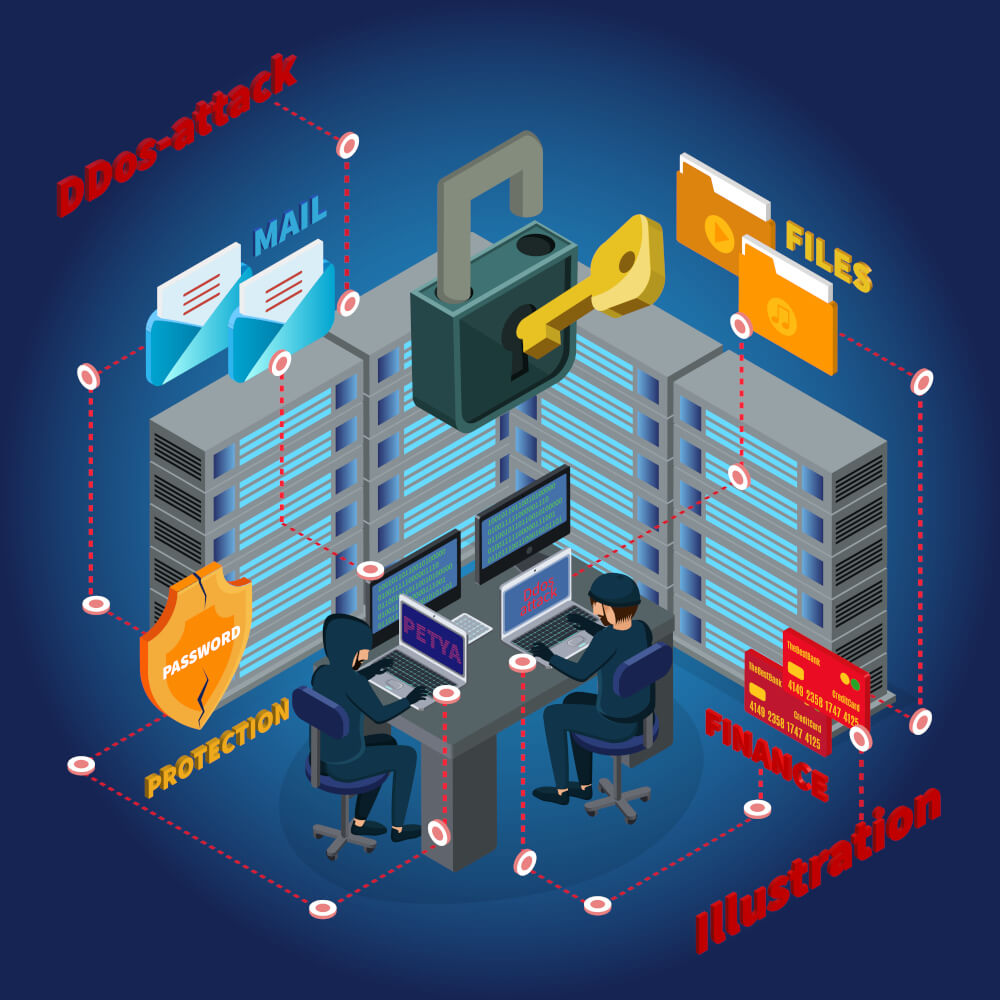 With a VPS, you can run applications that require more system resources than a shared hosting account can provide. This includes applications like content management systems, e-commerce solutions, and more. Because you have access to dedicated system resources, you can ensure that your applications will perform optimally and reliably. Furthermore, with better resource isolation, you can be sure that other users on the server won't affect your applications' performance.
Server Resource Isolation
Many businesses may need to isolate their server resources in order to keep them secure and ensure their performance. This is where VPS comes in handy. With a VPS, companies can isolate their server resources, allowing them to run different applications on different virtual machines without having to worry about security or performance issues. This also allows companies to run multiple applications with different resource requirements, without having to manage multiple physical servers. VPS also makes it easier to scale up and down as needed, ensuring that resources are used efficiently. With VPS, businesses can easily manage their server resources and ensure their applications run smoothly.
Secure Storage Solutions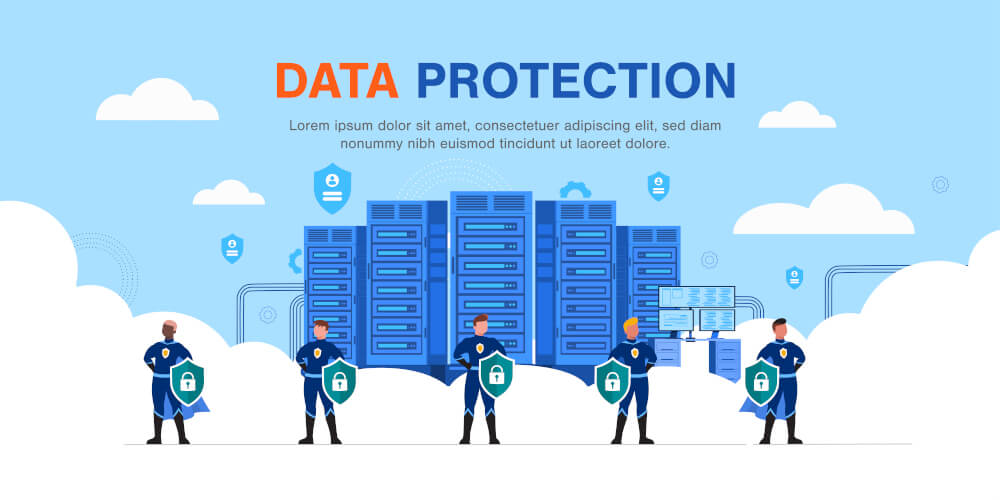 Secure Storage Solutions can be one of the most beneficial uses of VPS. By hosting your data on a VPS, you can ensure that your data is safe and secure. This can be especially useful for businesses that need to store sensitive information such as client data or financial records. Additionally, VPS can provide a secure environment for file sharing, allowing multiple users to access data from different locations. VPS also provides a backup system for your data, allowing you to recover your data in the event of a system crash or other disaster. Overall, VPS can be a reliable and secure solution for data storage.
Disaster Recovery Backup Solutions
When it comes to VPS, disaster recovery backup solutions are essential. With a VPS, you can save essential data and have it backed up on a regular basis. VPS hosting offers the best disaster recovery solution because it allows you to quickly access your data in the event of a disaster. You can also use the virtualization capabilities of a VPS to keep multiple copies of your data in different locations. This means that, even if one copy of your data is lost, you can still access another copy from another location. VPS also offers backup scheduling so that you can make sure that your backups are done regularly and on time.
Database Hosting and Management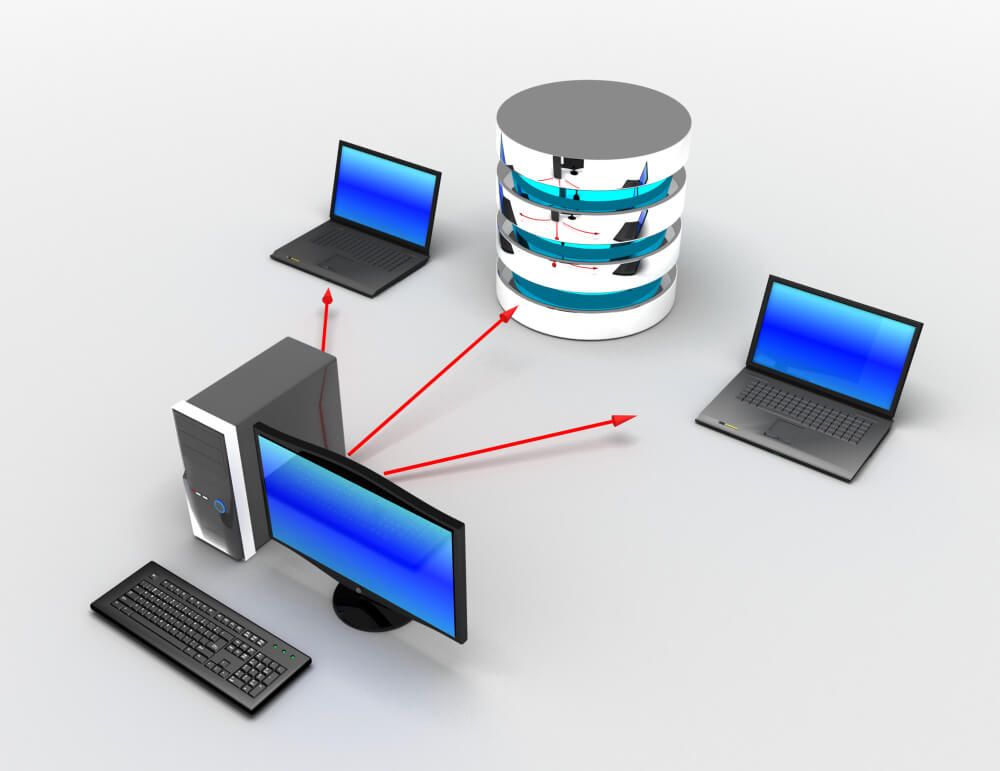 Database hosting and management is another popular use of a VPS. With the help of a VPS, you can host and manage databases for your website, applications, and services. A VPS is a great tool for database management since it provides guaranteed resources and can be easily scaled up or down depending on the needs of the application. Additionally, it can be used to provide a secure environment for data storage, ensuring that any sensitive data is kept safe and secure. Additionally, VPSs are great for hosting multiple databases that are used by different applications, making them a great choice for businesses with multiple databases.
Streaming Video and Audio Content
Streaming video and audio content are becoming increasingly popular, and VPS hosting is one of the best solutions for hosting your content. VPS hosting enables you to host media files without consuming too much of your system resources, allowing for faster streaming and fewer buffering issues. You can also easily scale up your server resources to accommodate the increased demand for streaming content, making it a great option for those who want to monetize their online content. With VPS hosting, you can also ensure that your streaming content is secure and protected from malicious attacks.
E-commerce Solutions
E-commerce solutions are becoming increasingly popular and VPS hosting is the perfect solution for businesses looking to offer customers secure online shopping experiences. VPS hosting provides businesses with secure and reliable hosting, with high levels of scalability and customization. This ensures that businesses have the flexibility and control to optimize their website for customers' needs, as well as offer exceptional security for their customers' data. With VPS hosting, businesses can also benefit from faster loading times, improved user experience, and better performance. This makes VPS hosting an ideal option for businesses providing e-commerce solutions.
Conclusion
We hope you enjoyed our article about what VPS hosting is most good for. The popularity of VPS hosting is growing rapidly, with businesses and corporations turning to virtual servers to reduce costs and increase efficiency. It's no secret that there are many benefits to using VPS hosting over a dedicated server or shared hosting. This post is meant to inform people what VPS hosting is good for, and to spark some new ideas for different ongoing use cases. If you have any further questions, please don't hesitate to reach out to us at vastspace.net Thank you for reading, we would love to hear from you.
Please follow and like us: